Book now
Get 20% Discount
Personalized, High quality at the Best Rates
Athens Tour




Delphi Private Day Tour

One day Private Tour
Sounio

One day Private Tour
Mycenae & Epidaurus
Book now
Get 20% Discount
Discover authentic Athens, customized just for you.
Take the stress out of planning your Athens private tour.
I created Minibus Athens Tours for discerning people like you who don't want to get stuck in anonymous tour groups, and who want to be certain that they'll get the most out of their time in Athens.
My private Athens tour guests enjoy a fun, luxurious experience led by a local expert who is more than just your driver or guide. We're your local friend, and we can't wait to welcome you!
My mission is to provide my guests with a fun and relaxing experience in this incredible city I love and call home!

Founder & CEO, Minibus Athens Tours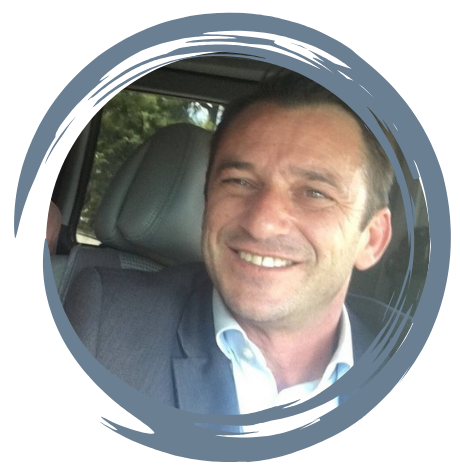 Touring is our passion & you're invited to join us in exploring this incredible country that we call
home!